---
Our Blogs — plastic free environment
Posted by Eco Trade Company on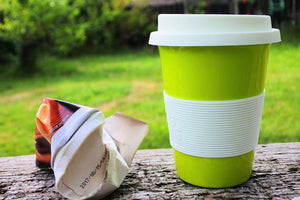 In US alone, the obsession with coffee has led to an extra 25 billion coffee cups thrown away yearly. Let's start making a difference, one coffee at a time. Ditch single use styro and plastic cups and think reusable! We have selected these eco-friendly reusable coffee mugs for you and together.
---
Posted by Eco Trade Company on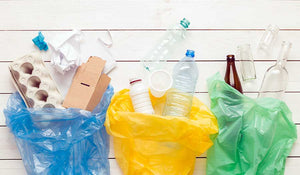 One of the most harmful materials currently in our environment is plastic. Single-use plastic bags, plastic bottles, plastic straws, plastic cups and all other plastic materials that are not properly recycled. What can we do to help? Eco Trade Company listed a guide on how to live with less plastic.
---
Posted by Eco Trade Company on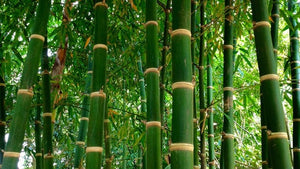 Bamboo is a wonderful, natural and renewable resource. It is capable of rapid growth which can avoid future deforestation. The mere fact that they are very easy to grow, bamboo is seen as one of the finest materials that we can use in creating an eco-friendly and sustainable product that won't cause serious harm to our environment unlike those that are made of plastic materials.   So to answer the question, why are bamboo products eco-friendly? Bamboo is 100% biodegradable, and can be easily regenerated which is the reason why almost all companies whose mission is to...