---
Posted by Eco Trade Company on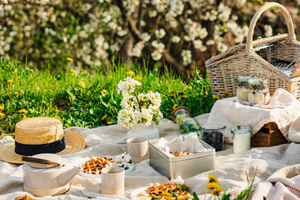 Email Newsletter dated: March 13, 2023 Spring is finally here, bringing with it warmer weather, blooming flowers, and longer days. It's the perfect time to start fresh and embrace sustainability with our range of eco-friendly products. Whether you're looking to spruce up your home, enhance your outdoor adventures, or upgrade your personal care routine, we've got you covered. Here are our top suggestions for HER:   Multi-Purpose Cleaner Refills   Reuse your sprayers by adding water with our cleaner tablets, creating a new bottle of fresh lavender scented cleaning solution. Cleans multiple surfaces, effective, versatile, safe, and family friendly.  ...
---
Posted by Eco Trade Company on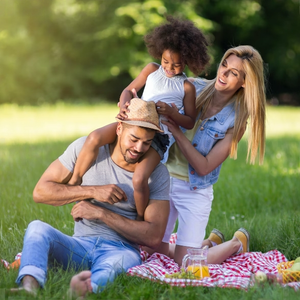 Email Newsletter dated: March 4, 2023 Spring is almost here, which means it's time to start planning your next adventure! But before you do, why not make it an eco-friendly one? Eco-friendly travel is when you try to be nice to the Earth while you're on vacation. More and more people are realizing that their vacations can hurt the Earth, so they're trying to make them better. You can have a fun vacation and be kind to the Earth at the same time, even if you're just going for a short trip or a long trip! There are many things...