---
Our Blogs — 3R world campaign
Posted by Eco Trade Company on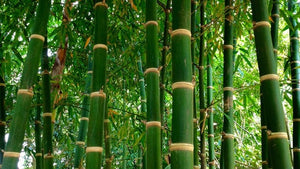 Bamboo is a wonderful, natural and renewable resource. It is capable of rapid growth which can avoid future deforestation. The mere fact that they are very easy to grow, bamboo is seen as one of the finest materials that we can use in creating an eco-friendly and sustainable product that won't cause serious harm to our environment unlike those that are made of plastic materials.   So to answer the question, why are bamboo products eco-friendly? Bamboo is 100% biodegradable, and can be easily regenerated which is the reason why almost all companies whose mission is to...
---
Posted by Eco Trade Company on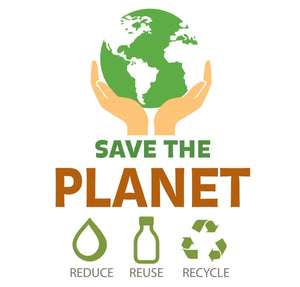 The department of environment had been focusing their campaign towards environmental conservation and awareness through different means such as planting trees, waste segregation, reuse, reduce, and recycling as a way to save our planet. We can't deny the fact that in today's modern world, people had are more focused on making a living that they tend to forget simple things such as waste segregation has a huge impact to our environment. Imaging all the plastic wraps, plastic and styro to go boxes and cups, they all go to landfills where they sit there for a long time waiting for decomposition, sadly,...