Email Newsletter dated: September 14, 2022
Best Selling Eco Friendly School Supplies! ✏️♻️ 
Shop All Back to School Supplies!
Eco Trade Company Gift Card
Shopping for someone else but not sure what to give them?  Give them the gift of choice and sustainability with an Eco Trade Company gift card!
Certified Carbon Offset
At Eco Trade Company, we are committed to providing a sustainable shopping experience.  Which is why we now offer the option to offset the environmental impact of your order.  You can now make your order carbon neutral through the purchase of certified carbon offsets for each order you place with us.  Carbon offsets are a practical and effective way to reduce the effects of climate change by funding wind, solar, and other renewable energy projects.  Shop guilt free knowing you are shopping responsibly and helping to make a sustainable difference!
100 Pack Eco-Friendly Pens
15 Pack Silicone Storage Bag
3 Pack Unisex Face Covering
3 Shelf Adjustable Hanging Locker
30L Eco Friendly Waterproof Dry Bag Backpack
Eco-Friendly Office Desk Mat Non-Slip PU Leather
Eco-Friendly Natural Cork Hardcover Writing Notebook 
Clipboards, ECO Friendly Hardboard Clipboard 30 Pack
Bottle to Pen Refillable & Retractable Ball Point Pen
Bee's Wrap Set of 3 - No Synthetic Wax or Chemicals
Bear Claw Pencils Fat, Thick, Strong, Triangular Grip, Graphite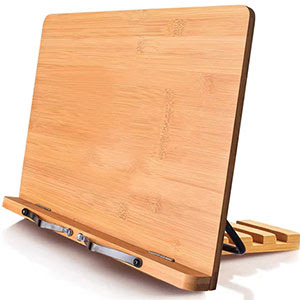 Bamboo Book Stand, Adjustable Book Holder Tray
Smart Reusable Notebook - Lined Eco-Friendly Notebook
Recycled Spiral Notebook 11" x 9"
Recycled paper Pencils colored lead, Pack of 12
Printer Paper Recycled 20lb, 30% recycled fiber
Post-it Notes 100% Recycled Paper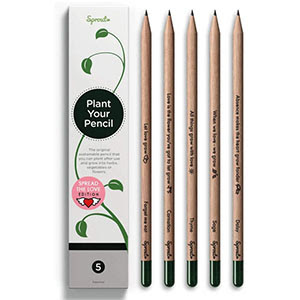 Plantable Pencils with Seeds in Eco-Friendly Wood
Pencil Sharpeners Manual Twin Metal
Pen Pencil Holder with Phone Stand
Glue Sticks, Non-Toxic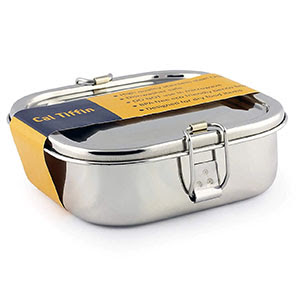 Stainless Steel Square Bento Box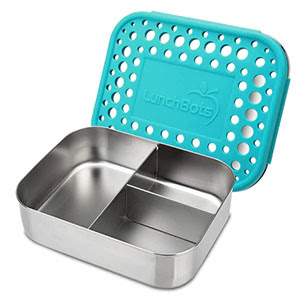 Stainless Steel Food Container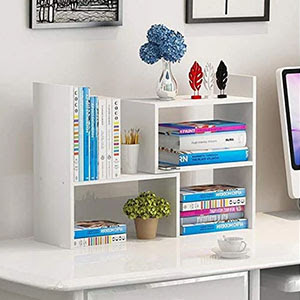 Adjustable Desktop Wood Storage
Shop All Back to School Supplies! 
We add NEW amazing eco-friendly and sustainable products everyday!
Click the button below to see the amazing eco-friendly and sustainable products added to our store!