Email Newsletter dated: November 29, 2022
 Cyber Monday is 🙅 NOT Over!
Check out our new sustainable arrivals.
Eco Trade Company Gift Card
Shopping for someone else but not sure what to give them?  Give them the gift of choice and sustainability with an Eco Trade Company gift card!
Certified Carbon Offset
At Eco Trade Company, we are committed to providing a sustainable shopping experience.  Which is why we now offer the option to offset the environmental impact of your order.  You can now make your order carbon neutral through the purchase of certified carbon offsets for each order you place with us.  Carbon offsets are a practical and effective way to reduce the effects of climate change by funding wind, solar, and other renewable energy projects.  Shop guilt free knowing you are shopping responsibly and helping to make a sustainable difference!
Body Pillow - Non-Toxic Certified Textiles
3-Fold Mat with Triangle Cushion
Wooden Climber Playset 6-in-1 Slide
Washable 2-in-1 Latex Pillow, Adjustable Fill
Baby Walker with Wheel, 3-in-1 Wooden Activity Walker
Natural Linen Duvet Cover, Removable Cover
Organic Quilted Wool Deep Sleep Mattress Topper
100% Waterproof Organic Cotton Mattress Protector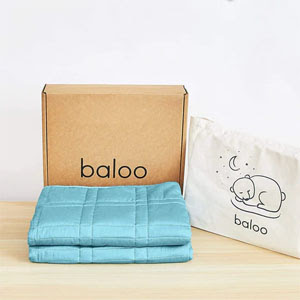 Weighted Blanket - Eco-Luxury Soft Cool Cotton 
100% Compostable Plates, Made from Unbleached Plant Fiber
100% Compostable Paper Cups, Made from FSC Certified Paper
Organic Cotton Meditation Cushion Set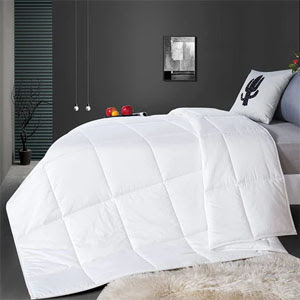 Natural Wool Comforter 100% Natural Australian Wool Duvet
Kraft Brown Gift Wrapping Paper 28x20 Inches
Toothpaste Tabs, Fluoride Free & Eco Friendly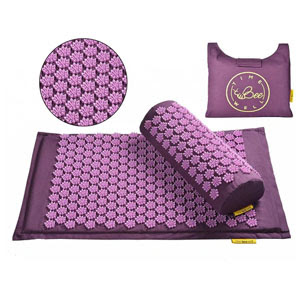 Eco-Friendly Acupressure Mat and Pillow Set
Natural Bamboo Dish Brush with Plant Based Bristles
10 Pcs Soft Bristles Natural Bamboo Toothbrush
We add NEW amazing eco-friendly and sustainable products everyday!
Click the button below to see the amazing eco-friendly and sustainable products added to our store!