Email Newsletter dated: July  8, 2022
Enjoy this Summer Sustainably!
Wishing everyone a safe and enjoyable Summer season!  

This Summer season, whether you are relaxing by the beach or pool, or hosting an outdoor BBQ, make it sustainable with some of our favorite eco-friendly and sustainable products!
Shop All Summer Season Products!
Eco Trade Company Gift Card
Shopping for someone else but not sure what to give them?  Give them the gift of choice and sustainability with an Eco Trade Company gift card!
Certified Carbon Offset
At Eco Trade Company, we are committed to providing a sustainable shopping experience.  Which is why we now offer the option to offset the environmental impact of your order.  You can now make your order carbon neutral through the purchase of certified carbon offsets for each order you place with us.  Carbon offsets are a practical and effective way to reduce the effects of climate change by funding wind, solar, and other renewable energy projects.  Shop guilt free knowing you are shopping responsibly and helping to make a sustainable difference!
Sustainable Beach Towel
Polarized Recycled Sunglasses
Men's Body Wash
Bath Towel Sets
Soap Bar Collection
Heavy Duty Dog Stroller
Large 1 Gallon Water Bottle
Smart Watch, Waterproof Fitness Tracker
Recycled Water Bottle Carrier Bag with Pouch
Eco Friendly Yoga Mat with Alignment Lines
Cool Bar Outdoor Patio Furniture and Hot Tub Side Table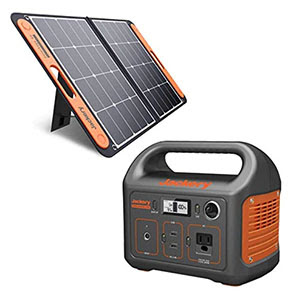 Solar Generator, 240Wh Backup Lithium Battery
Grill Brush and Scraper with Deluxe Handle
32 inch Outdoor Square Metal Firepit
12pcs Stainless Steel BBQ Grill Set
Stainless Steel Outdoor Firepot
 Recycled Poly Resin Balcony Chair
14-Inch 4-Blade Push Reel Lawn Mower
20-Inch 5-Blade Push Reel Lawn Mower
Set of 4 Rectangular Glass Food Storage Containers