---
Posted by Eco Trade Company on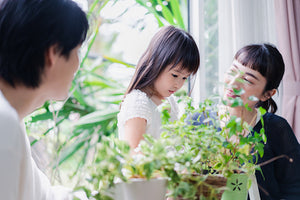 Raising an eco-conscious family is an important task for parents in today's world. With climate change and environmental degradation becoming increasingly pressing issues, it's more important than ever to teach our children about the importance of living sustainably and protecting the planet. Here are some tips for parents looking to raise an eco-conscious family.  1. Lead by example. Children learn by watching and imitating the adults in their lives. If you want your children to be eco-conscious, it's important to set a good example by practicing sustainable habits yourself. This can include things like recycling, conserving energy, and reducing...
---
Posted by Eco Trade Company on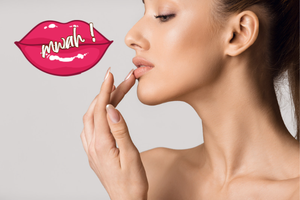 mail Newsletter dated: April 4, 2023     We wanted to share some exciting news  – our eco-friendly lip balms have been flying off the shelves since last quarter!   It's not hard to see why: these lip balms are made with sustainably-sourced, natural ingredients and are packaged in eco-friendly materials.   We know… sustainability is important to you, that's why we wanted to let you know about these products. Not only will they help you take care of your lips, but you can feel good knowing that you're using a product that is good for both you and the planet....