---
Posted by Eco Trade Company on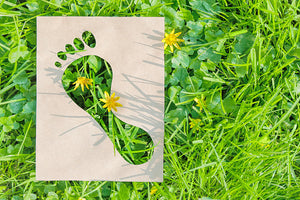 Reducing your carbon footprint is a small step you can take to make a big impact on the environment. Climate change is a global concern, and everyone can play their part in reducing greenhouse gas emissions. Here are 10 simple ways you can reduce your carbon footprint and make a positive difference. 1. Reduce Energy UsageOne of the most straightforward ways to reduce your carbon footprint is to reduce your energy usage. This can be achieved by turning off lights and electronics when they're not in use, adjusting the thermostat, and sealing air leaks in your home. Invest in energy-efficient...
---
Posted by Eco Trade Company on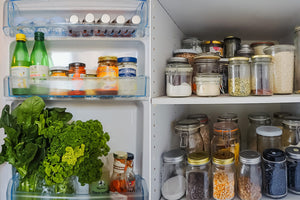 Creating a zero waste kitchen is a great way to reduce your environmental footprint and save money. It can be overwhelming to know where to start, but with a few simple changes, you can make a big impact. Here are some tips for creating a zero waste kitchen. 1. Start by conducting a waste audit. Take a look at what you're throwing away and try to identify patterns. Are you throwing away a lot of food scraps or packaging? This will help you focus on the areas where you can make the biggest impact.  Here are some products we offer...