Email Newsletter dated: August 19, 2022
Shop Our Best Selling Sustainable Products For Your Garden! 💚 
Eco Trade Company Gift Card
Shopping for someone else but not sure what to give them?  Give them the gift of choice and sustainability with an Eco Trade Company gift card!
Certified Carbon Offset
At Eco Trade Company, we are committed to providing a sustainable shopping experience.  Which is why we now offer the option to offset the environmental impact of your order.  You can now make your order carbon neutral through the purchase of certified carbon offsets for each order you place with us.  Carbon offsets are a practical and effective way to reduce the effects of climate change by funding wind, solar, and other renewable energy projects.  Shop guilt free knowing you are shopping responsibly and helping to make a sustainable difference!
Indoor Herb Garden Starter Kit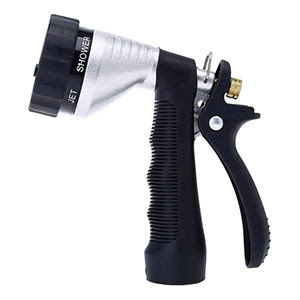 Heavy Duty Water Hose Nozzle
Biodegradable Garbage Bags
Kitchen Compost Bin
7-Blade Push Lawn Mower
32 inch Outdoor Metal Firepit
Cotton Flock Lined Household Gloves
Large Peat Pots, Organic Biodegradable Eco Friendly
Plant-Based Compostable Eco-friendly Gloves
2 Person Hammock with Bamboo Spreader Bars
Folding Table Work Bench for Miter Saw Stand
Dual Chamber Tumbling Composter
Portable Outdoor Table and Storage Cabinet
Succulent Plants 5 Pack, Fully Rooted in Planter Pots
Cantilever Patio Umbrella
Picnic Table Bench Set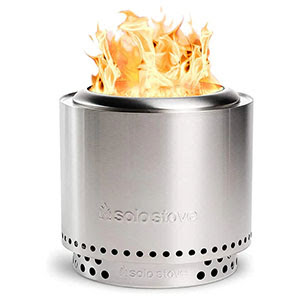 Stainless Steel Outdoor Firepot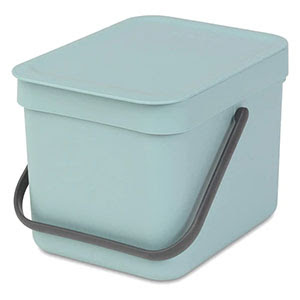 Waste Bin 100% Compostable
Coir Biodegradable Planting Pots
We add NEW amazing eco-friendly and sustainable products everyday!
Click the button below to see the amazing eco-friendly and sustainable products added to our store!