Email Newsletter dated: August 12, 2022
Shop Our Best Selling Sustainable Products For Your Home! 💚
Eco Trade Company Gift Card
Shopping for someone else but not sure what to give them?  Give them the gift of choice and sustainability with an Eco Trade Company gift card!
Certified Carbon Offset
At Eco Trade Company, we are committed to providing a sustainable shopping experience.  Which is why we now offer the option to offset the environmental impact of your order.  You can now make your order carbon neutral through the purchase of certified carbon offsets for each order you place with us.  Carbon offsets are a practical and effective way to reduce the effects of climate change by funding wind, solar, and other renewable energy projects.  Shop guilt free knowing you are shopping responsibly and helping to make a sustainable difference!
Nonslip Bathtub Shower Mat Extra Soft 
Eco-Friendly Office Desk Mat Non-Slip PU Leather
Airtight Glass Food Storage Containers
Compost Bin with Filters 1.3 Gallon Compost Pail
100% Bamboo Eco-Friendly Dish Cloths
Wooden Handle Brush Back Scrubber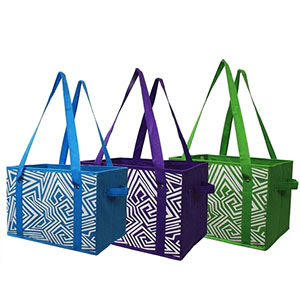 Reusable Grocery Bags - Deluxe Collapsible Shopping Box
Bamboo Charcoal Air Purifying Bag
Bamboo Toothbrushes, BPA Free Soft Bristles
Reusable Mesh Produce Bags, Washable Set of 9 Premium Bags
Bamboo Book Stand, Adjustable Book Holder Tray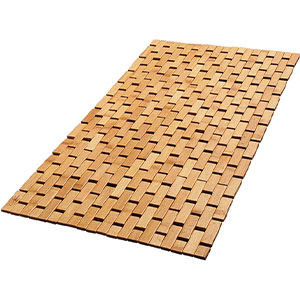 Natural Bamboo Wood Bath Mat, Wooden Door Mat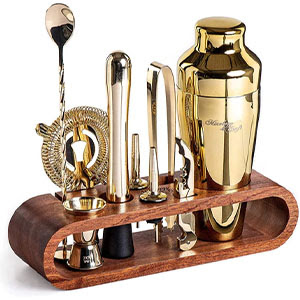 Bartender Kit: 10-Piece Bar Set Cocktail Shaker Set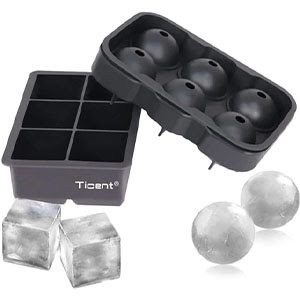 Silicone Sphere Whiskey Ice Ball Maker with Lids
Reusable Mesh Produce Bags Premium Sets
Cotton Sleep Eye Mask - Soft and Comfortable
Natural Sponge 10 Pack
Silicone Back Scrubber for Shower
Bamboo Kitchen Drawer Organizer 
Reusable Food Pouches - Baby Food Storage Containers